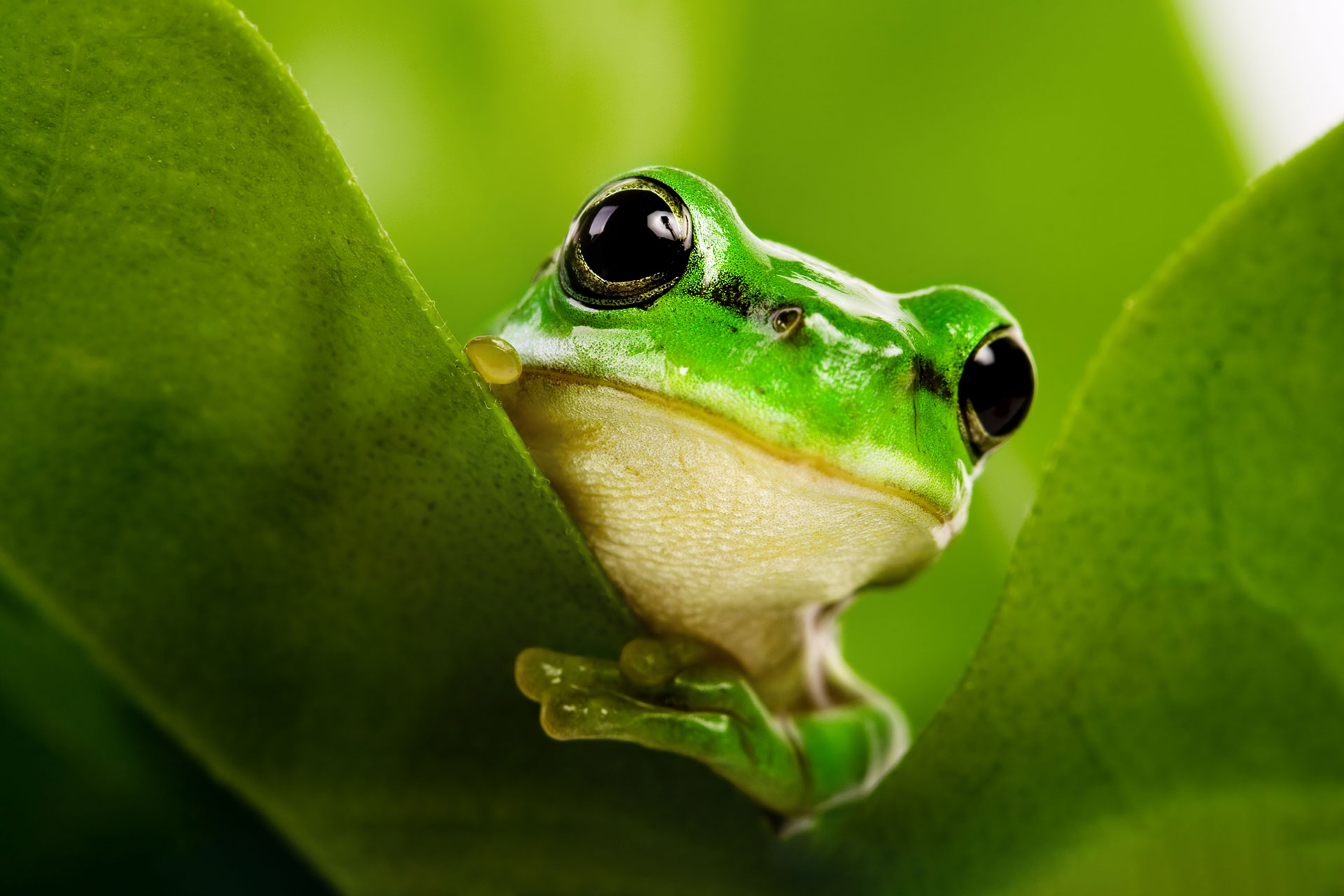 Who We Are?
BIOORIENT Biotechnology is the leading manufacturer of bacterial and biotechnological products in Turkey. Started as a Research and Development company in 2007, BIOORIENT now has a wide variety of enviromentally friendly products in many industrial areas.
BIOORIENT Biotechnology focused on bioremediation, bioaugmentation, food supplements and biopesticides. In this context, we have different product lines for different industrial areas. These are; performance enhancers for industrial and municipal wastewater treatment plants, seweage systems, septic tanks, grease traps, composting plants, malodor removal in waste systems.
Bioaugmentation products for petroleum spills, petroleum contaminated soil, rafinery waste.
Food supplement for poultry and ammonia reduction in chicken farms.
Biopesticides for fly, mosquito, lepidoptera and soil supplements for green houses and agricultural areas.
From research to end product, our expert molecular biologists, microbiologists, environmental engineers and chemical engineers are working synergistically to provide solutions to environmental problems. Together we can find solutions to your problems with an environmentally friendly perspective.