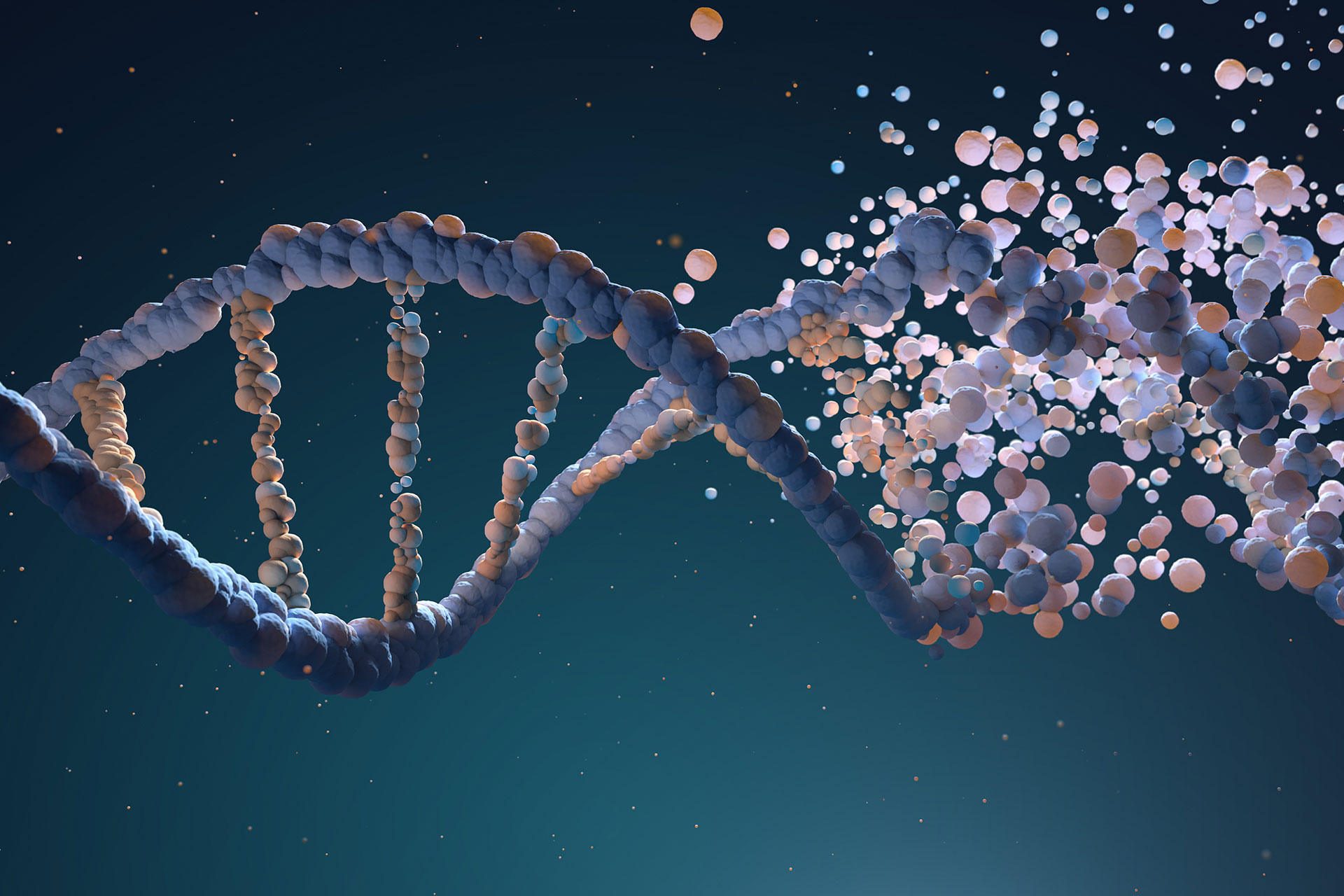 Research and Development
Started as an R&D firm Bioorient biotechnology is now the leading manufacturer of environmental microbial products in Turkey.
BIOORIENT Biotechnology facilities includes state-of-the art laboratuaries such as microbiology, molecular biology and recombination, environmental analysis and quality control.
Scientist that are specialized in prestigious universities of Turkey with invaluable experience, work for isolation and analysis of different microorganisms for various environmental challenges.
BIOORIENT biotechnology collaborates with different governmental organisations such as Scientific Research Council of Turkey (TÜBİTAK) and nationwide universites to develop new products for the aid of the growing environmental needs of our biosphere.