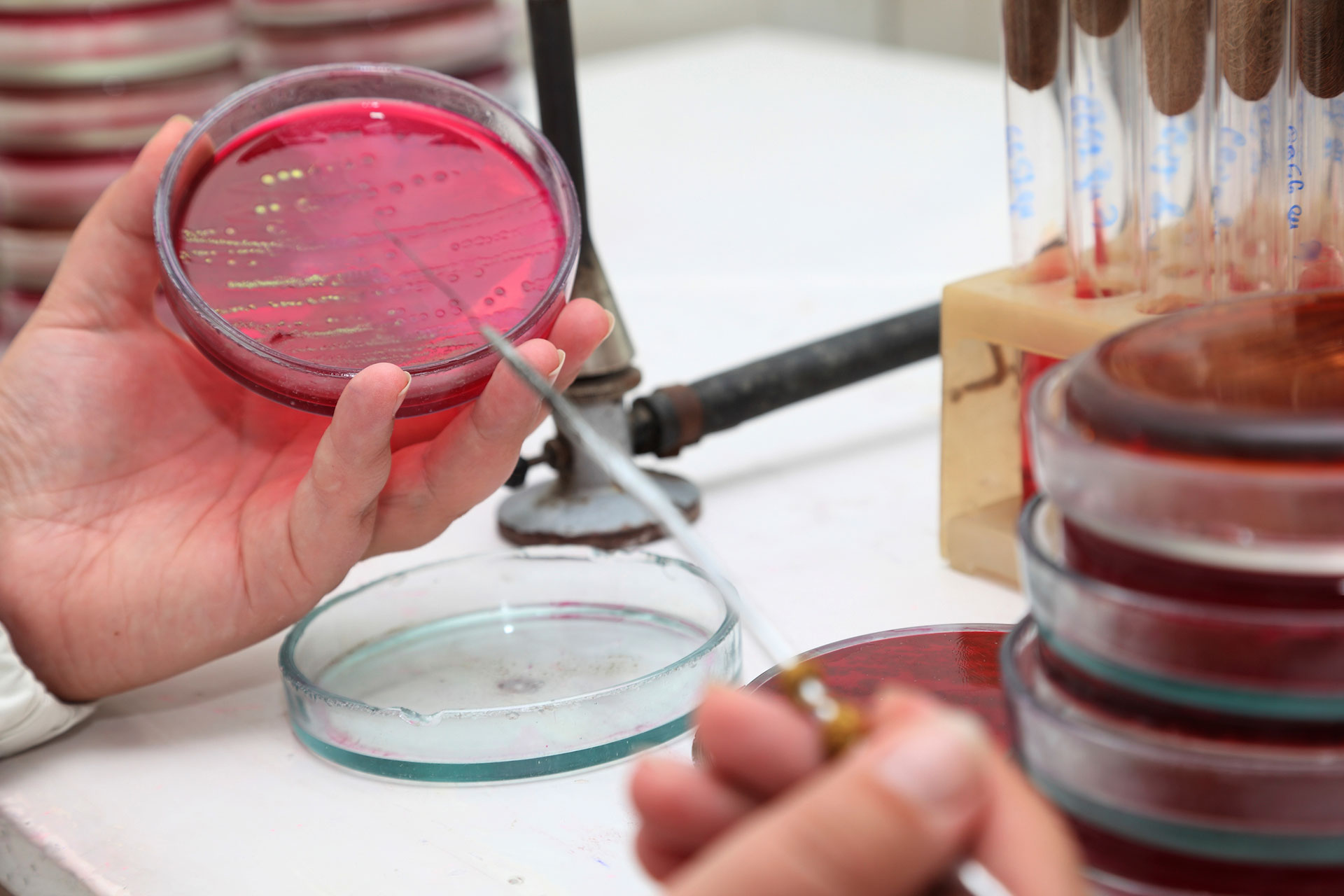 Liporient
LIPORIENT-01S: Designed for small under the counter grease/fat traps to degrade fats oil and grease coming from dishwasher facilities of small restaurants and houses this product lowers the levels of FOG, stops accumulation facilitates the flow and destroys malodors.
LIPORIENT-01GL: This product is used in the pipelines, sinks and plumbing of kitchens and dishwashers to degrade the accumulated fat oil and grease to stop the clogging and facilitating the flow.
LIPORIENT-XL: This product is designed for hotels and larger restaurants to degrade their large amount of FOG waste in their dishwashing pipeline and collecting tanks, also keep their system safe from clogging and stops malodors.
LIPORIENT-XL100: This product can be used in activated sludge processes with high fat content such as dairies, slaughterhouses and farms.
---
Click to download brochure